Shop
Showing 5–6 of 6 results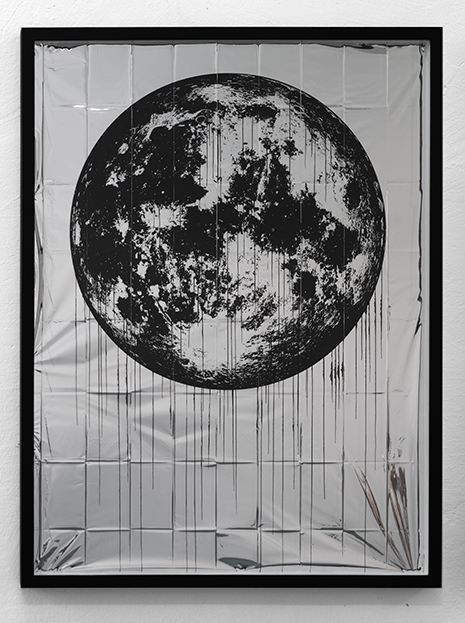 Full Moon Space Blanket
Full Moon Space-blanket 1 color hand pulled serigraph, Vanta black style ink printed on a silver thermo blanket. Stamped with mini-astronaut embosser 60 x 80cm Edition of 15, signed and numbered on front. Produced in collaboration with Mother Drucker Berlin.
$

387
Add to cart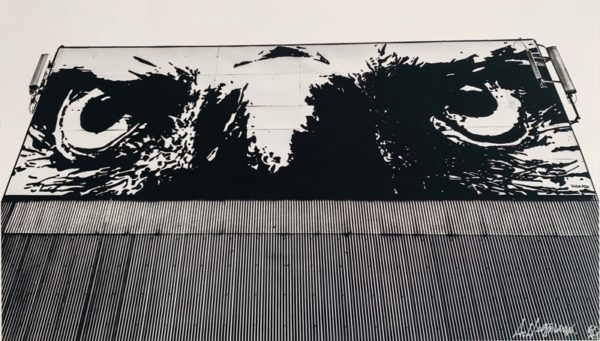 Eagle Eyes Photo Print
Eagle Eyes
This is a black and white photo print produced at a format of 45 x 80 cm on 100 gsm paper. Photo by Mads Guldager of the mural Eagle eyes realized at the
The Plant Copenhagen.
100 x 70cm 100 gsm mat photo paper 2019 Edition of 21, signed and numbered on front by Victor Ash and Mads Guldager.
$

509
Add to cart