Selected works and projects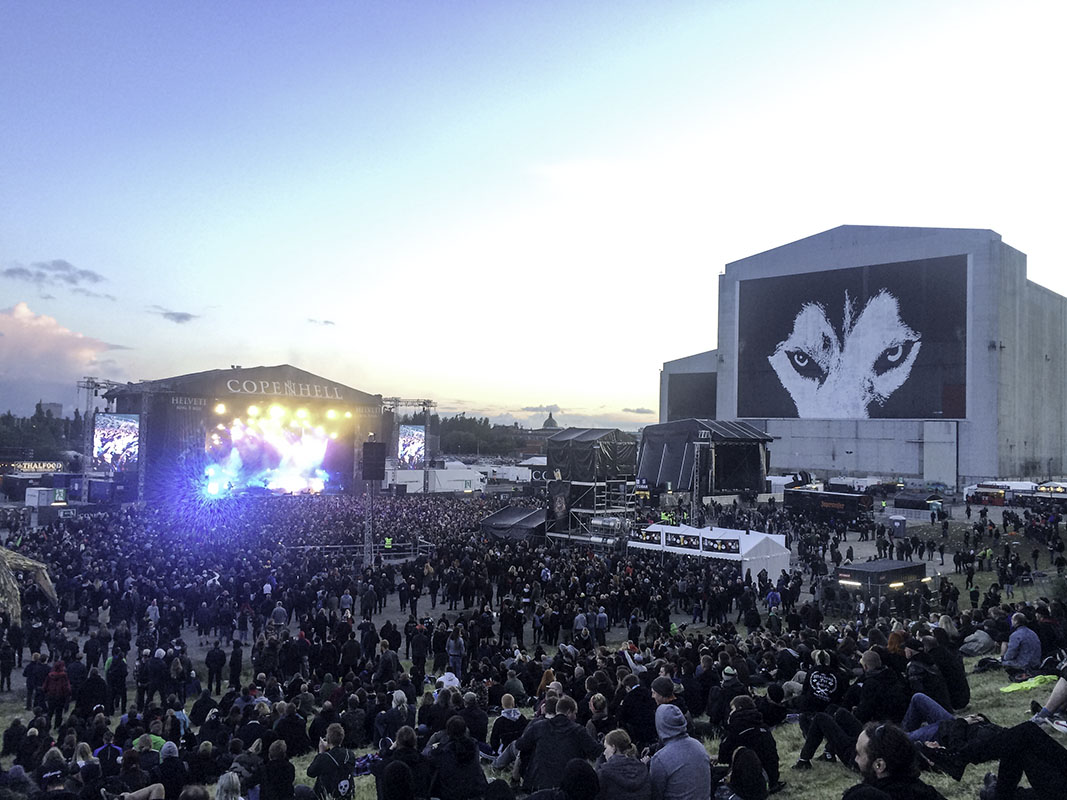 "Fenrisulven", The Wolf of Copenhagen, 2000 m2 painting on B&W Hallerne, Denmark, 2015. Realised for the Copenhell Festival.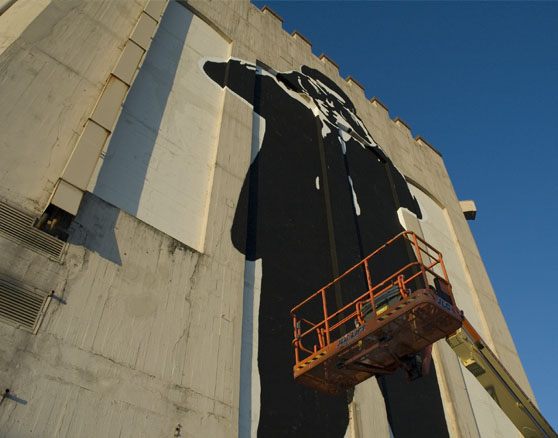 Wall painting on the 4 sides of a 25 meters high bunker dating from World War II. Bremen Germany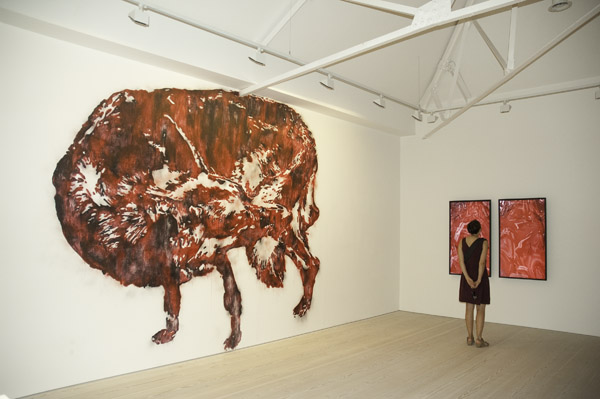 Mural painting in the Saatchi Gallery, London. Red never follows exhibition. 350cm x 500 cm Acrylic and spray paint on the gallery wall.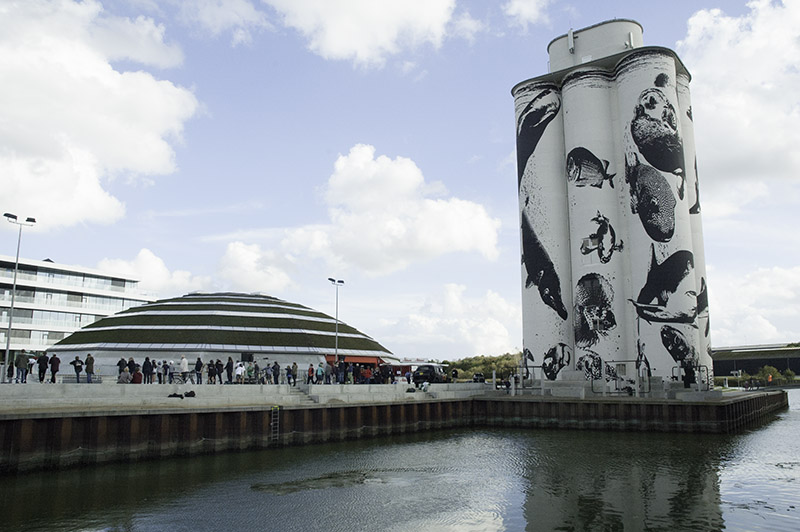 The Haderslev silo, Haderslev, Denmark. A 1500 m2. mural painting.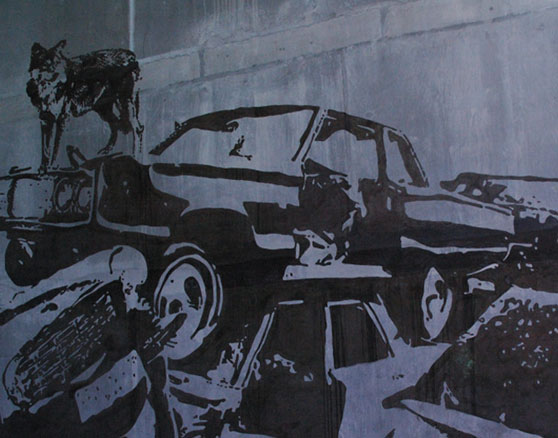 A series of wall paintings at the VM Bjerget, a new building designed by Bjarke Ingels Group / BIG. Ørestad Copenhagen, Denmark. Winer of the best housing price at the World Architecture Festival Barcelona 2008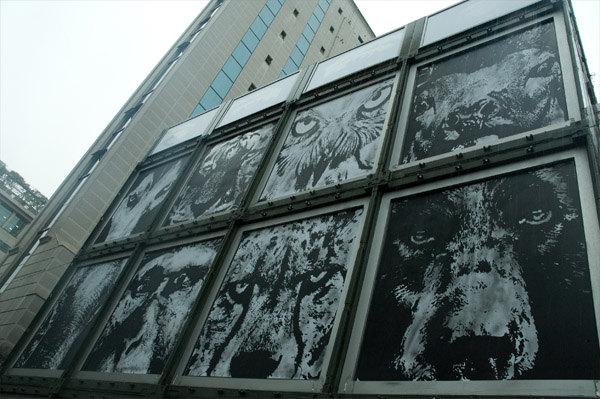 Animal Faces. Beyond art at Platoon Kunsthalle, 8 X 250 cm X 245 cm. Seoul, South Korea. 2012.